A new year, a vibrant spring arecoming to us! In order to celebrate this traditional festival of reunion,jubilation, joy, and peace, and to celebrate the company's achievements in 2016 and the grand blueprint of the company in 2017, Jinyi held a annual meeting--"The time in 2017, The great opportunities for Jinyi to gather wealth"on January 10, 2017.
In the morning, all the staff andworkers of the company held the 2016 annual work summary meeting at theWorkers' Home. Factory director Mr. Deng Yuehua made the annual work summaryreport.
In the afternoon, with the speechof Mr. Chen Huaming, Executive Manager (on behalf of Mr. Song Shaowen, CEO ofthe Company), the reunion dinner began.The annual meeting was brought toa successful conclusion with loud cheers.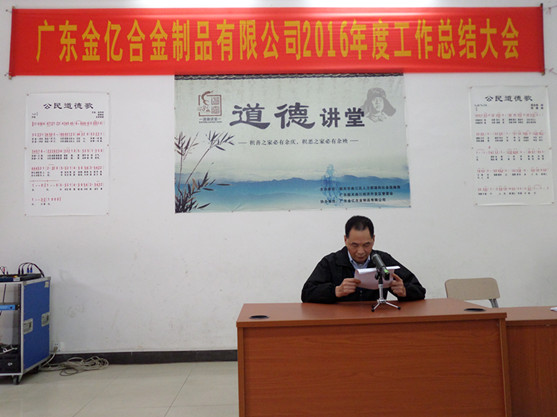 Mr. Deng Yuehua, Director of theFactory, making a report on the work of the year 2016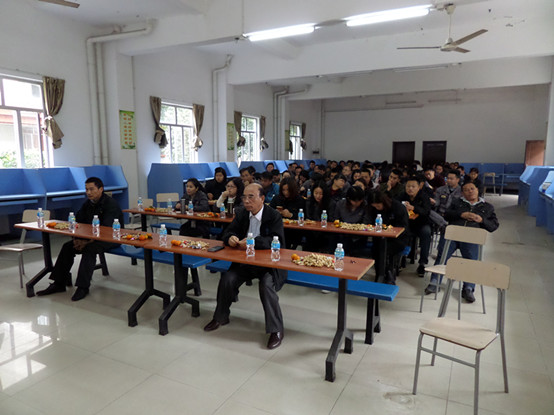 Venue of the 2016 Annual work Wrap-up Conference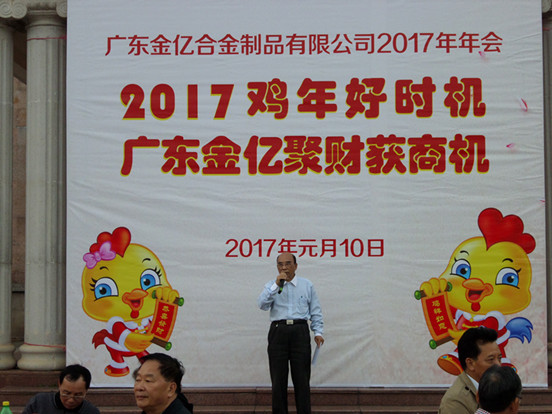 Speech by Mr Chen Huaming, manager, administrationdivision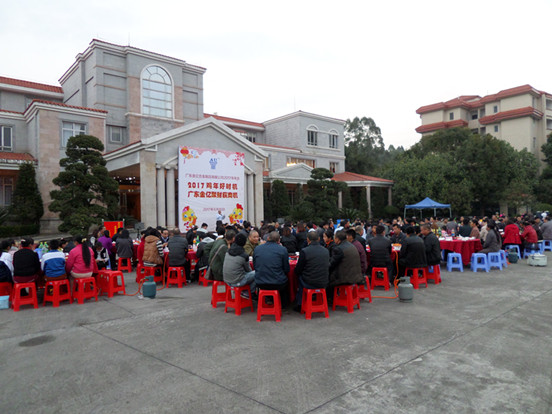 The company is holding an annualreunion dinner
Prev:Peng Tao: China's Lead-Zinc Industry will achieve Green Low-...