On the day of June 12, it is our honor to invite Mr. Atsushi Mayumi, a famous Japanese lean management expert and former director of DENSO Factory, to visit our factory to guide the work and exchange management experience.
Accompanied by Factory Director Lin Zhifeng, Director of Zinc Alloy Department Gong Yutu and Director of Aluminum Alloy Huang Dexing, Mr.Mayumi visited the Zinc and Aluminum Alloy production workshop of our factory.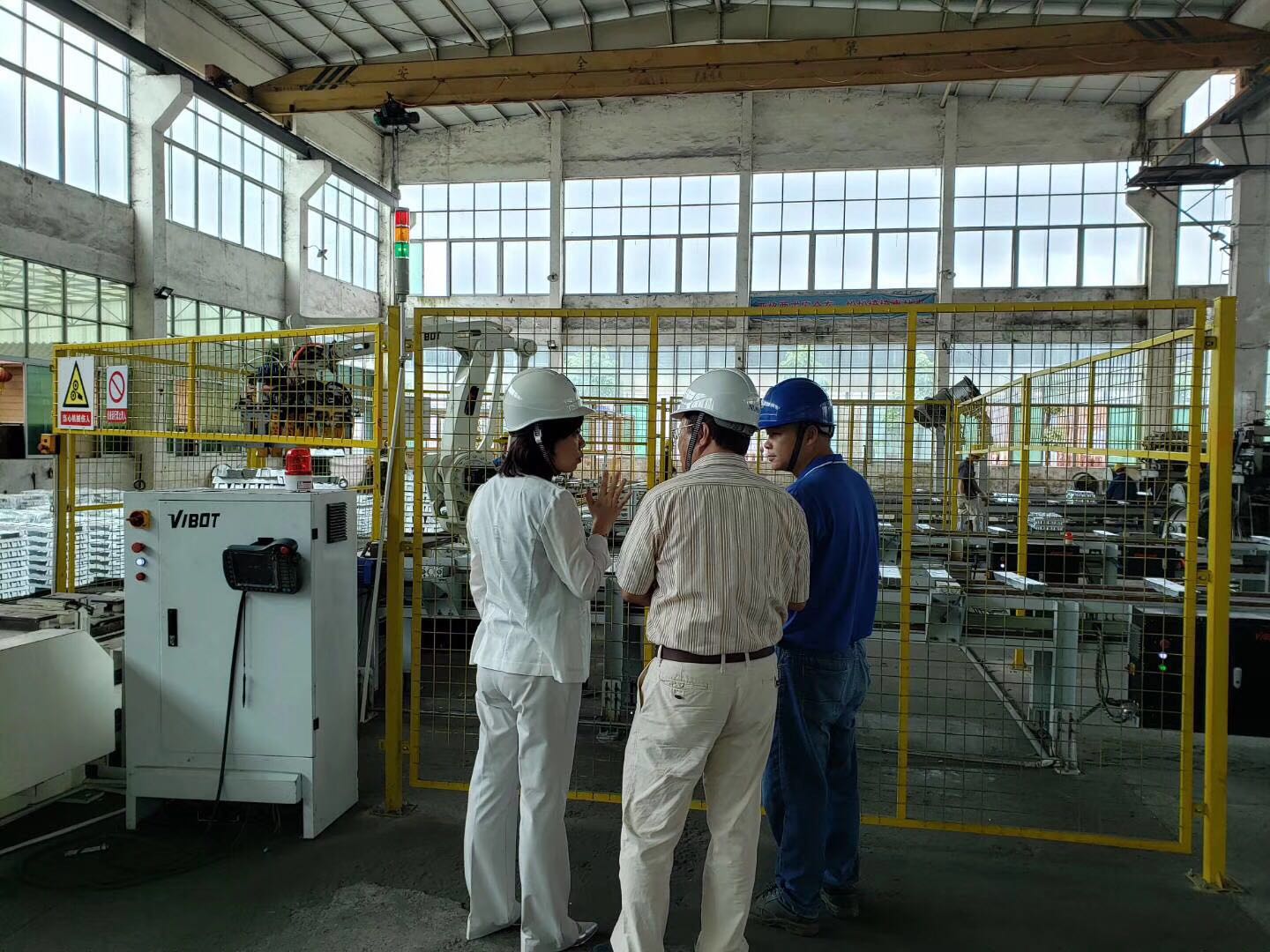 After that, Mr. Mayumi and Mr. Song Shaowen,chairman of our company, and other management exchanged their respective management experience.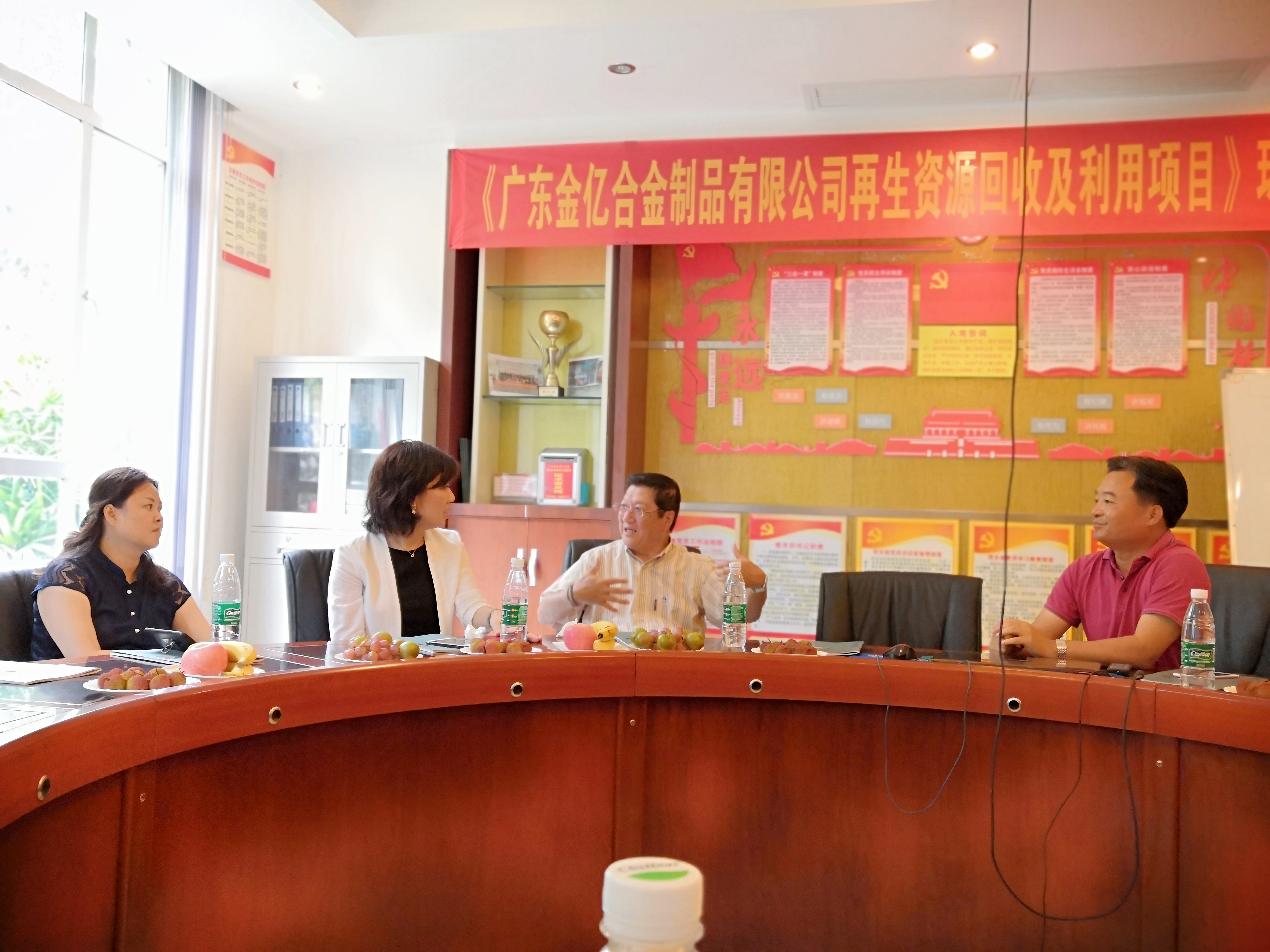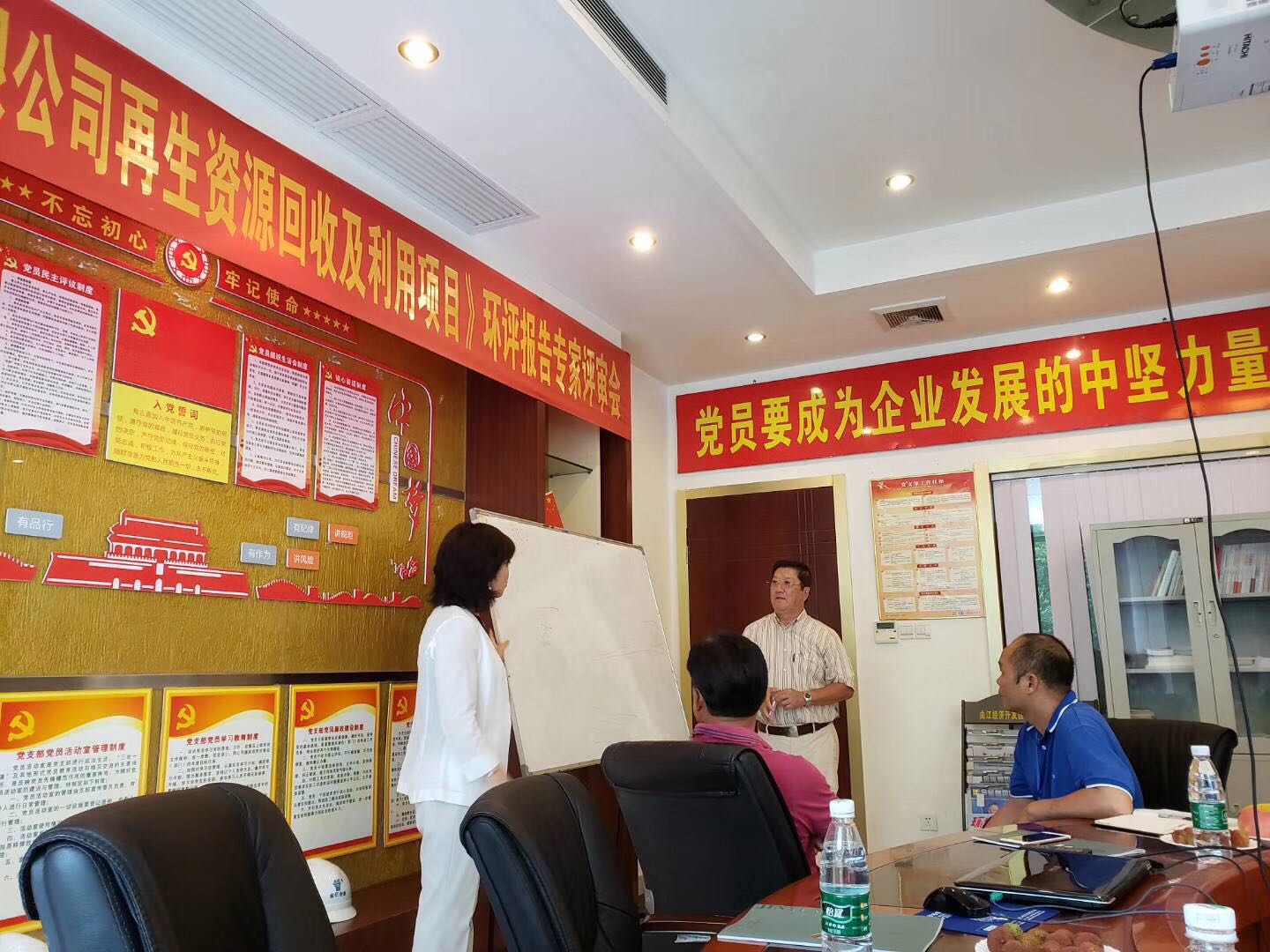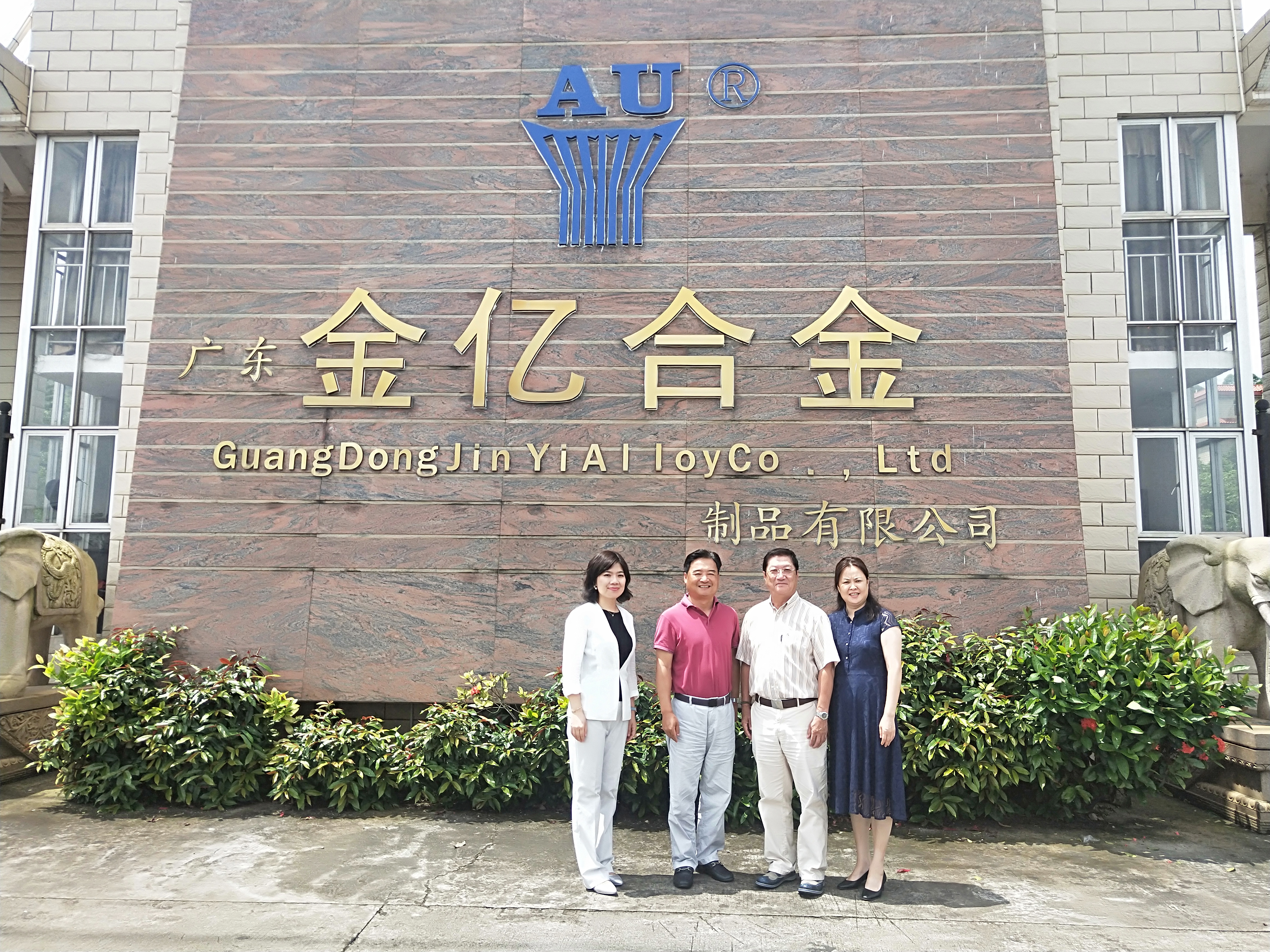 During the visit, Mr. Mayumi gave high praise and full affirmation to our factory interms of the construction, production equipment, safety precautions andsanitary condition. Atthe meeting, Mr. Mayumi said: "This visit to Guangdong Jinyi Companyis very meaningful to me with two reasons: 1, I have a good understanding ofthe ideas of business operators. 2.The best way to manage a company is to operate in a family way. Creatingfamily atmosphere in company, the employees and managers are able to sharehappy or sad and other emotions with each other, which is the most basic forthe development of the enterprise, and the corporate culture. I'm very happy to see the company has such great dormitory,canteen, and factory afforest, which actually give a comfortable feeling toevery person here. And this is very consistent with my thought."

Next:2018 China International Lead-Zinc week and the 21th China I...